Moravia Yachting is delighted to announce a new partnership agreement with T Golf Club & Country Club in Mallorca. This partnership will permit clients of Moravia access to the Club's exclusive courses in Palma and Calvia, via prior arrangement with newly-appointed sales broker, Tim Carbury.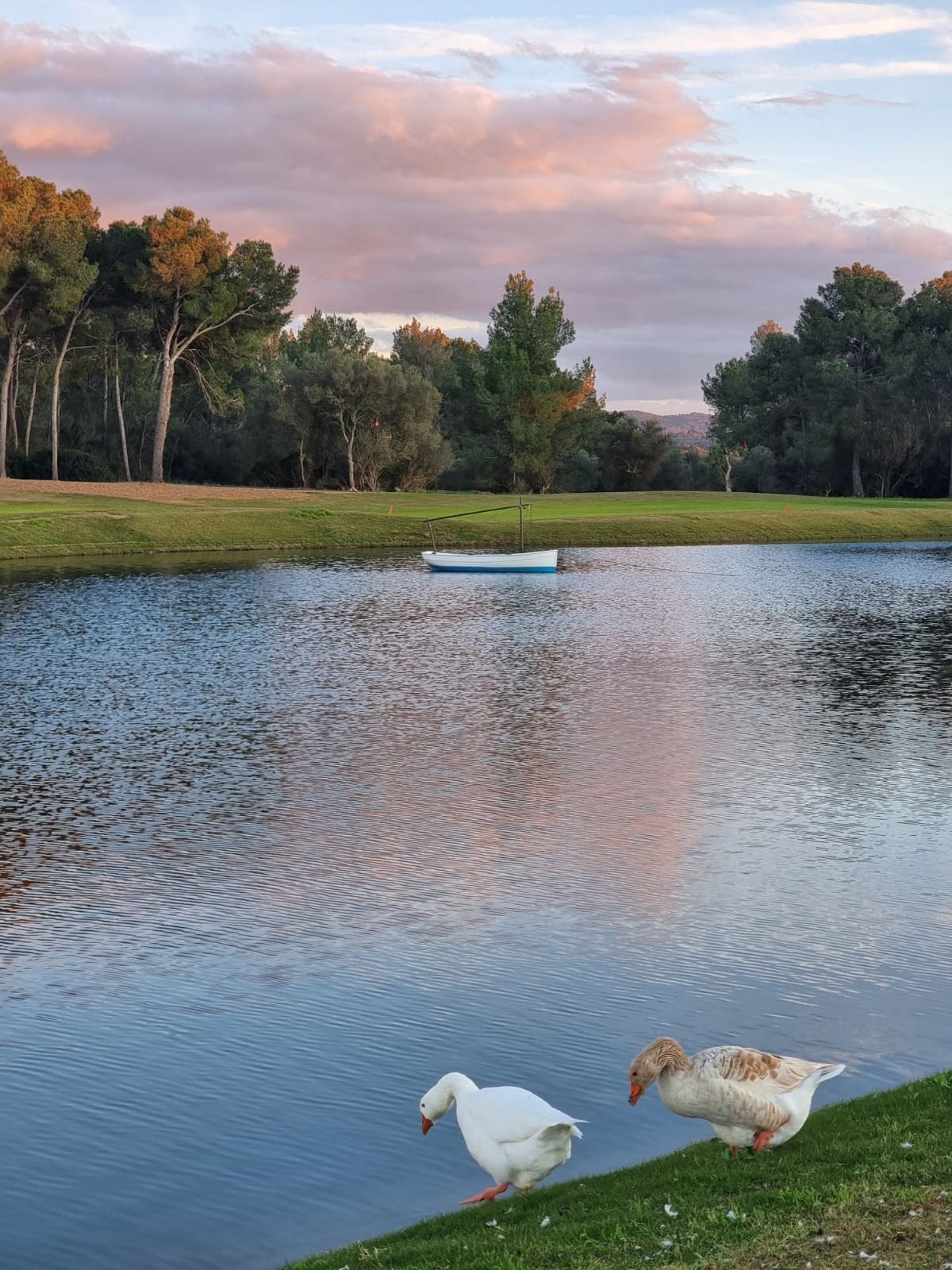 T Golf Calvia was designed by world-renowned British designer John Harris, and was opened in 1978. It's one of the oldest and most respected courses in Mallorca, with 18 holes, 15 lakes, majestic pines and a par 72. Recently reopened after a full renovation, T Golf Calvia has reasserted itself as one of the Mediterranean's finest golf courses.
T Golf Palma is one of the largest and most complete courses on the island, also boasting a putting green and a 275-yard driving range with 42 tees. The Jack-Nicklaus-designed course is complemented by a stunning Club House and restaurant. The 18-hole par 71 course measures 6,591 yards and is designed to be a challenge for all golfers. The wide, flat fairways partially restricted by holm oaks and olive trees, and interspersed with strategically placed bunkers, will force you to use every club in your supply, and every shot in your repertoire!
About T Golf Club & Country Club
T Club bring together the very finest that Mallorca has to offer. Nestled amid stunning Mallorcan landscapes, the luxurious club houses offer you a home in the heart of the Mediterranean. With challenging courses created by world-famous designers, and exceptional farm-to-table cuisine, the T Club family look forward to welcoming you.
"It's a privilege to be partnered with T Club. Their impressive luxury lifestyle club and courses are certainly regarded as the best on the island, if not the Balearics, and they've just been voted as having one of the best-kept courses in all of Spain. Moravia Yachting and T Club share the same brand values, placing our clients at the core of everything we do." Caroline Hillier, Charter Broker, Moravia Yachting.